Reporting rent payments and tenant habits benefits the entire Residential Rental Industry. By reporting both good and bad tenant payment habits, prospective landlords can easily identify high and low-risk tenants, making it easier to choose future tenants. If a tenant knows their rent payments are being reported, they are more likely to pay on time. When tenants are notified that their debt has been reported and will become part of their credit report, they have few options but to settle their outstanding rent payments. This transparency between landlords and tenants is exactly what the industry has been missing.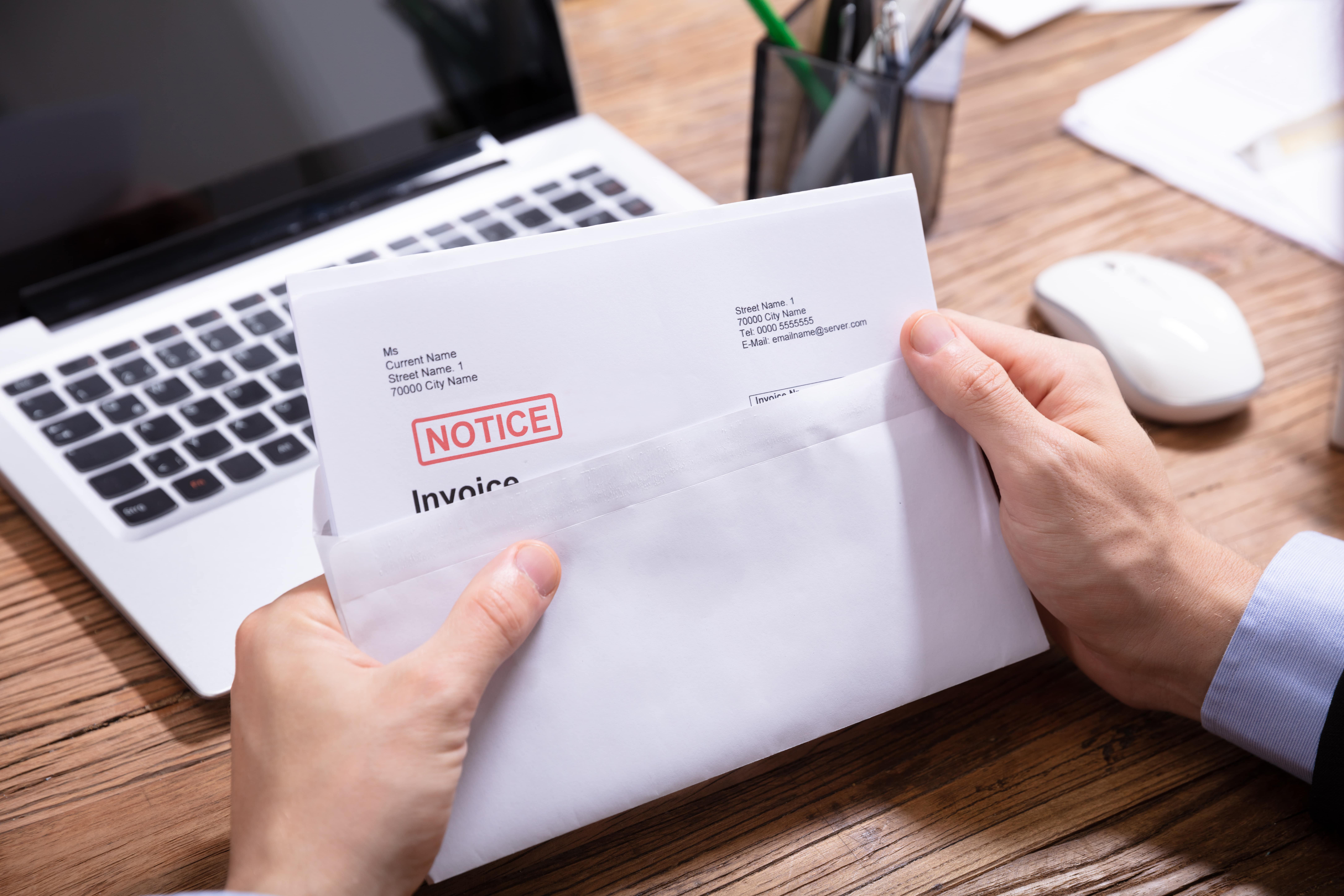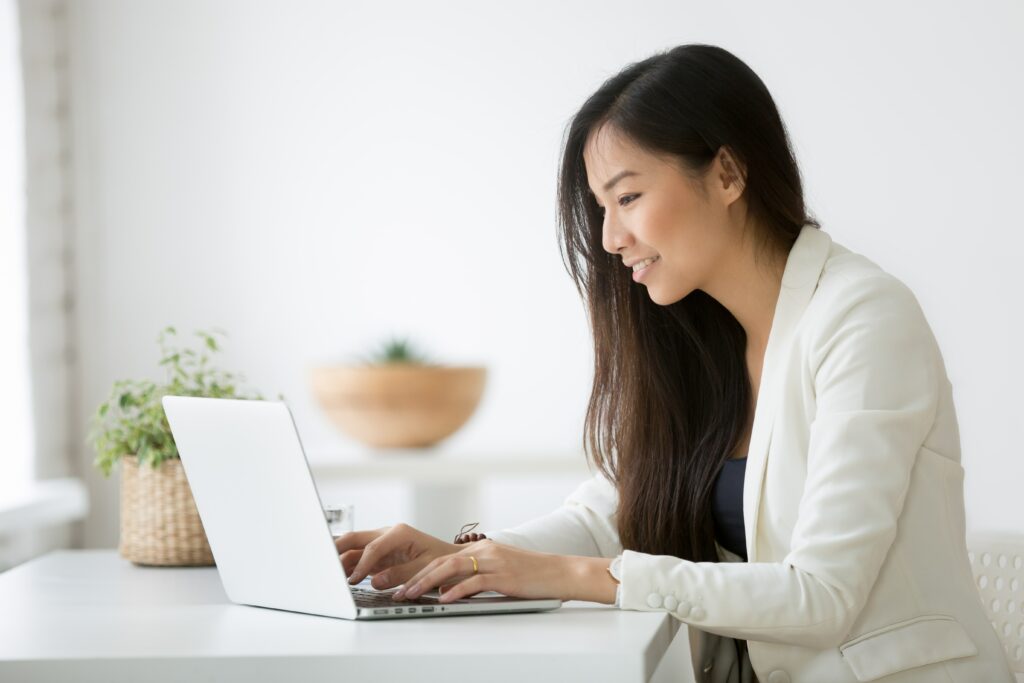 How can landlords report a good or bad tenant?
Landlords and property managers report rent payments and tenant reviews to www.landlordcreditbureau.com. On time, late, unpaid rent, damages, or other disruptions are reported on a monthly basis. These positive or negative habits create a Tenant Record. A Tenant Record is a verified rental history that can be viewed by the landlord and property management community.
Using LCB to report rent payments put a spotlight on bad tenants and delinquent behavior.
Reporting rent payments creates benefits for good tenants and consequences for bad tenants
When landlords use LCB, responsible tenants who pay on time, respect rental properties and openly communicate are rewarded. Reporting rent payments benefits good tenants by giving them a positive Tenancy Record that can be shared with future landlords and an improved credit report with Equifax.  Landlords can issue a Certificate of Satisfactory Tenancy at the end of the tenancy in support of their tenant's reliable habits. Instead of a tenancy application being rejected for a bad credit report, the tenant can be accepted because they have a trustworthy tenant history.
Landlords can help tenants who are new to credit or are looking to improve their credit. Rent payments are often the largest monthly expense a tenant has. By reporting rent payments to LCB tenants who pay on time will see a positive impact on their credit report. Delinquent tenants are negatively impacted. By reporting a tenant's late, non-payment or other delinquencies they are made aware they can no longer act without consequences. Those with a negative Tenant Record will find it more difficult to obtain tenancy and credit in the future as their conduct is shared with other landlords and credit bureaus. LCB shares information with Equifax and tenants with bad debt will see their credit report negatively impacted.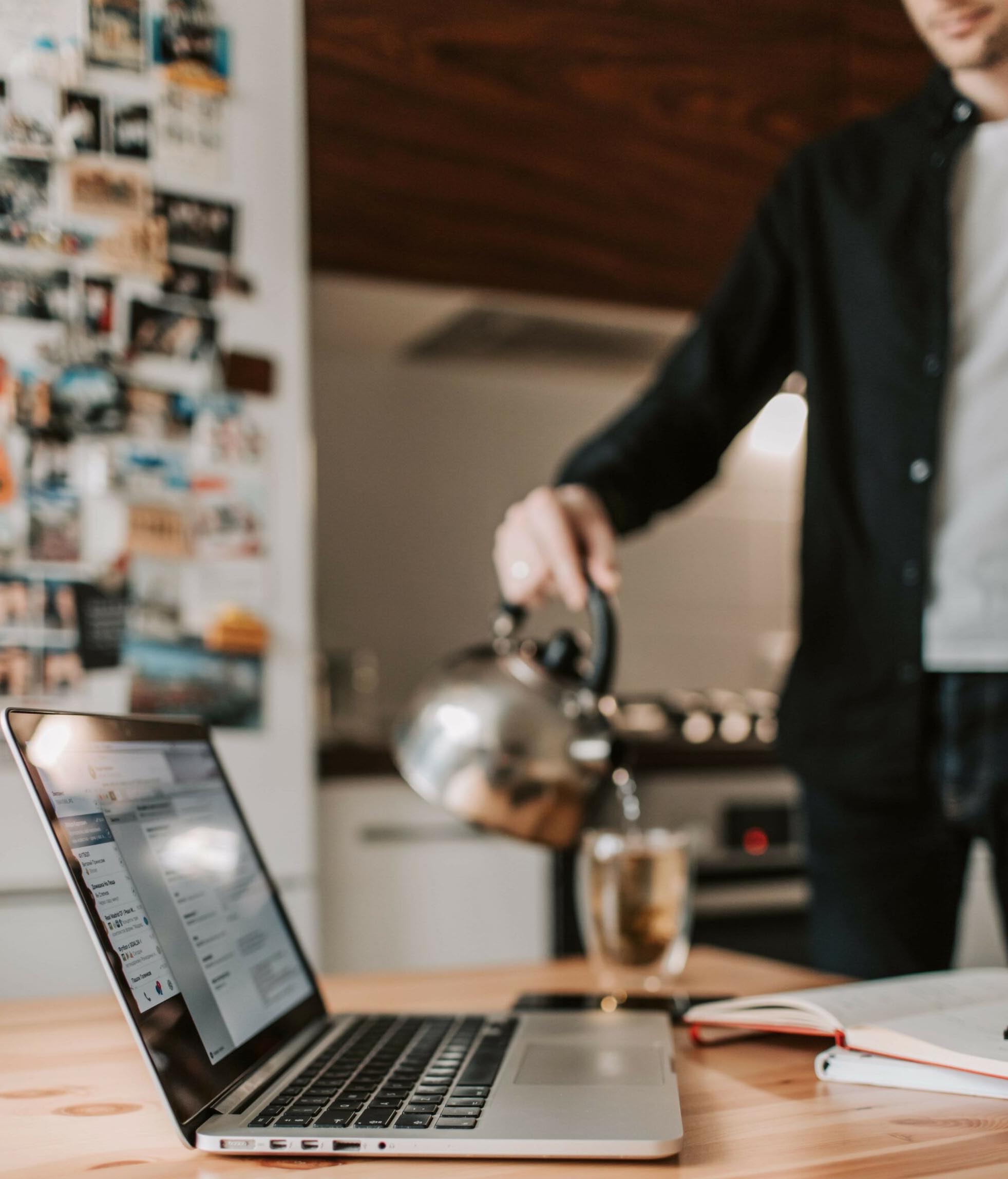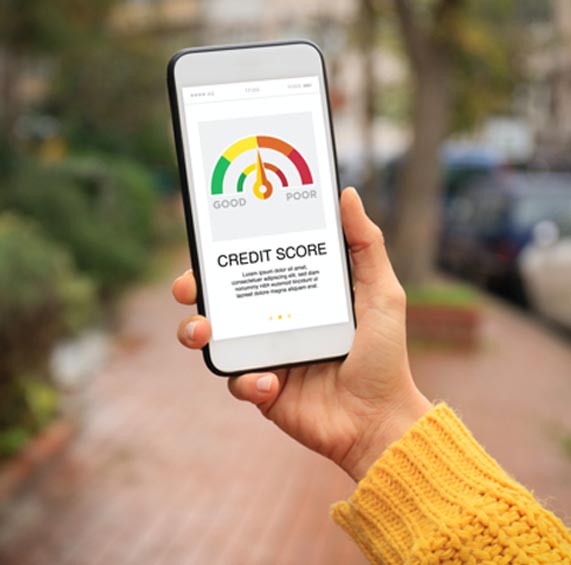 Is LCB a tenant reporting agency?
LCB is a reporting agency in Canada and a specialty reporting agency in the USA. LCB handles notifying tenants that their rent payments are reported to LCB and of the benefits and consequences for late rent payments and non-payment of rent. Tenants can view and monitor their records, and if information is disputed, there are multiple mechanisms in place to handle such disputes. LCB will then investigate.
Reporting agencies are subject to local and federal legislation. LCB complies with, and in several instances exceeds, the requirements under that legislation. LCB cautions against any company that asks you to report on tenants and say they will keep it confidential from your tenants. That is illegal and can create personal financial liability for you by reporting them