Increase Revenue, Reward Tenants, Reduce Risk
Trusted by landlords and property managers
Reward Responsible Tenants
Choose the Right Tenants
Encourage On-Time Rent Payments
Prevent Rental Debt
Reduce Tenant Evictions
Landlord Credit Bureau Helps Landlords and Property Managers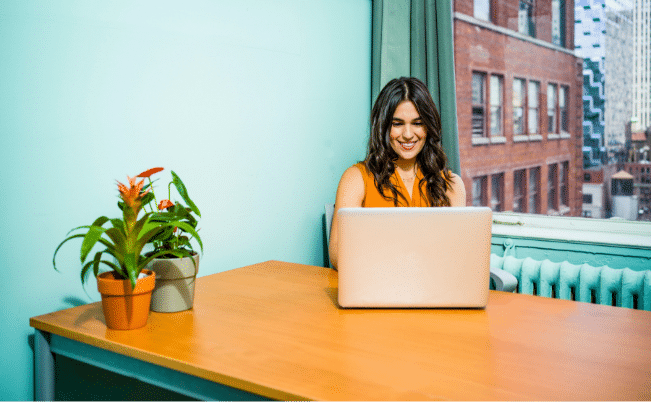 Reduce Payment Delinquencies
When Landlords report rent payments to the credit bureau Tenants feel more accountable for on-time rent payments. Often Landlords see a reduction in rent payment delinquencies of 36%. Ensuring accountability means Landlords can stop chasing rent payments each month and focus on their businesses instead. To start reporting rent payments to Landlord Credit Bureau visit FrontLobby.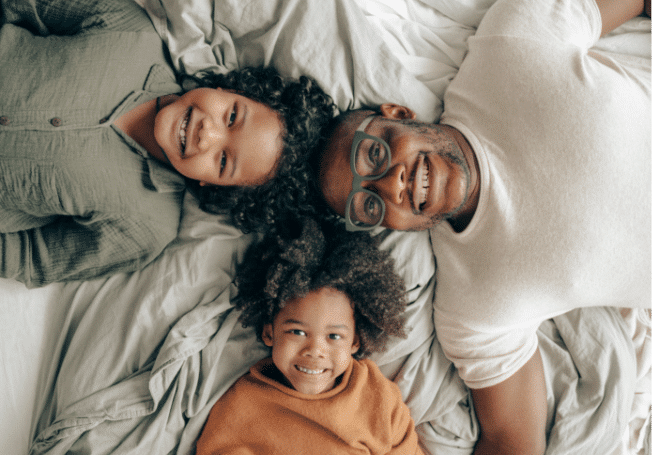 Offer to Build Them a Positive Tenant Record
Be the Landlord who helps rewards responsible Tenants by reporting their on-time rent payments to Landlord Credit Bureau. They will benefits with a positive rental history that can help them secure their next home. 
Start reporting rent payments by visiting FrontLobby.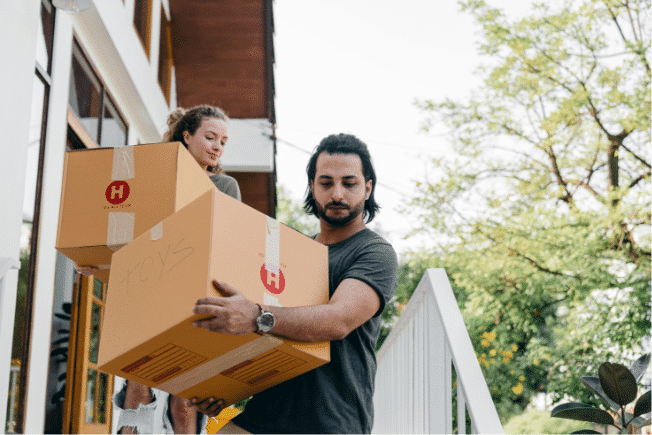 The average Tenant eviction costs a Landlord $11,000 and tons of anxiety. With Landlord Credit Bureau, Landlords can report rent payments which will reduce payment delinquencies, lower eviction rates and stop the time spent chasing unpaid rent. To report to Landlord Credit Bureau visit FrontLobby and sign up for free.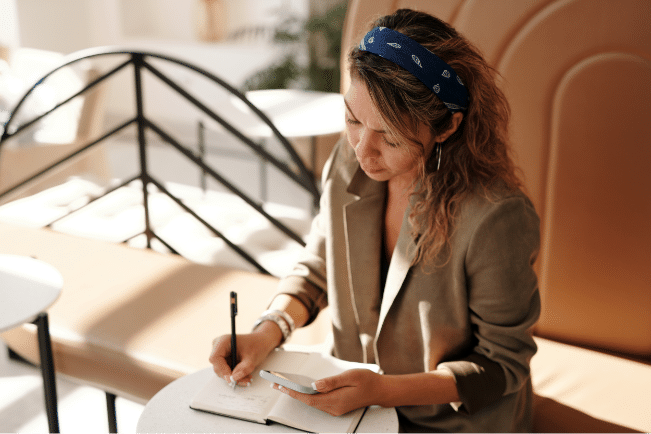 Report Present and Past Debts
By reporting rent payments Landlords can encourage present and past debts to be settled. Current and former Tenants will be motivated to improve their rental history and clear their rental debt. Outstanding rent payments can be shared with Landlord Credit Bureau to help future Landlords avoid rental losses. 
Questions About Landlord Credit Bureau
If you are interested in Landlord Credit Bureau and still have questions, please email us at support@landlordcreditbureau.com