Get the Rental Property You Deserve
Landlord Credit Bureau helps Responsible Tenants Prosper
Landlord Credit Bureau is a credit reporting agency, most commonly known as a bureau. Landlord Credit Bureau accepts rental history data and enables access to such information for screening purposes.
You can view your Tenant Record free of charge. It is important to review your Tenant Record for accuracy, if you find an inaccuracy please let us know. To view your Tenant Record for free click here.
LCB's Tenant Records provide Tenants with a verified rental history they can use to skip the line and get picked first for their next home. A Tenant Record can be shared with future Landlords in combination with your credit report. If you have a thin credit report or a poor credit score you can still show future landlords they can trust you by giving them a positive Tenant Record from Landlord Credit Bureau.
Create your Lease Record with FrontLobby and share it with your Landlords.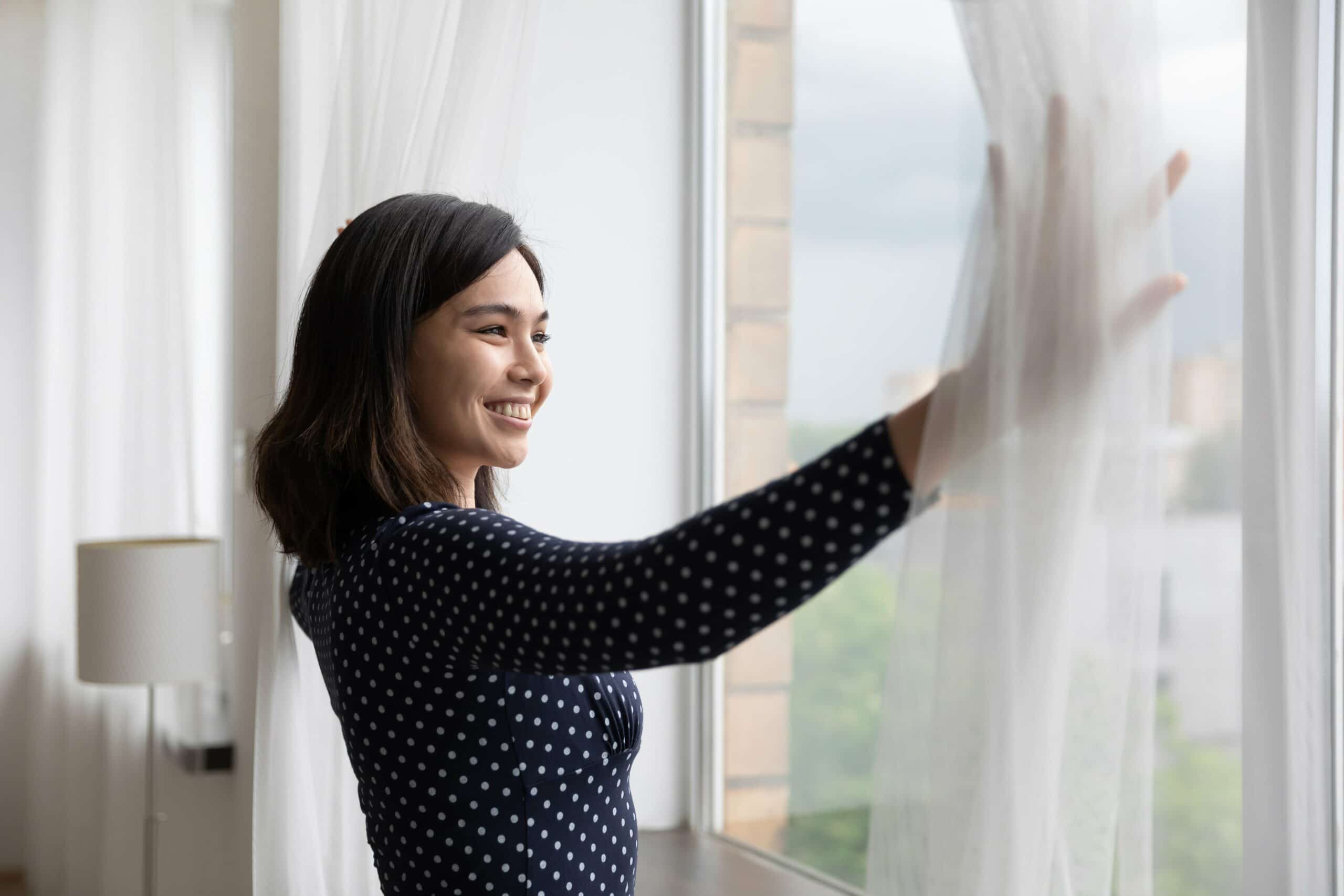 Build a Positive Tenant Record with Landlord Credit Bureau
Visit FrontLobby to create your Lease Record and share it with your Landlord
Questions About Landlord Credit Bureau
If you are interested in Landlord Credit Bureau and still have questions, please email us at support@landlordcreditbureau.com