Landlord and Tenancy Matters are a Niche Area of Practice
Bita Di Lisi of Stonegate Legal Services shares her thoughts on being a landlord and what some of the best tenant screening tools available are.
Stonegate Legal Services is a Toronto based paralegal firm that solely handles matters with the Landlord and Tenant Board, and small claims matters.
They have experienced firsthand dealing with rental properties since they also own and operate multi-residential properties. They have over 15 years of experience with real estate and property management and have represented both the landlord and the tenant's side handling many landlord and tenant disputes.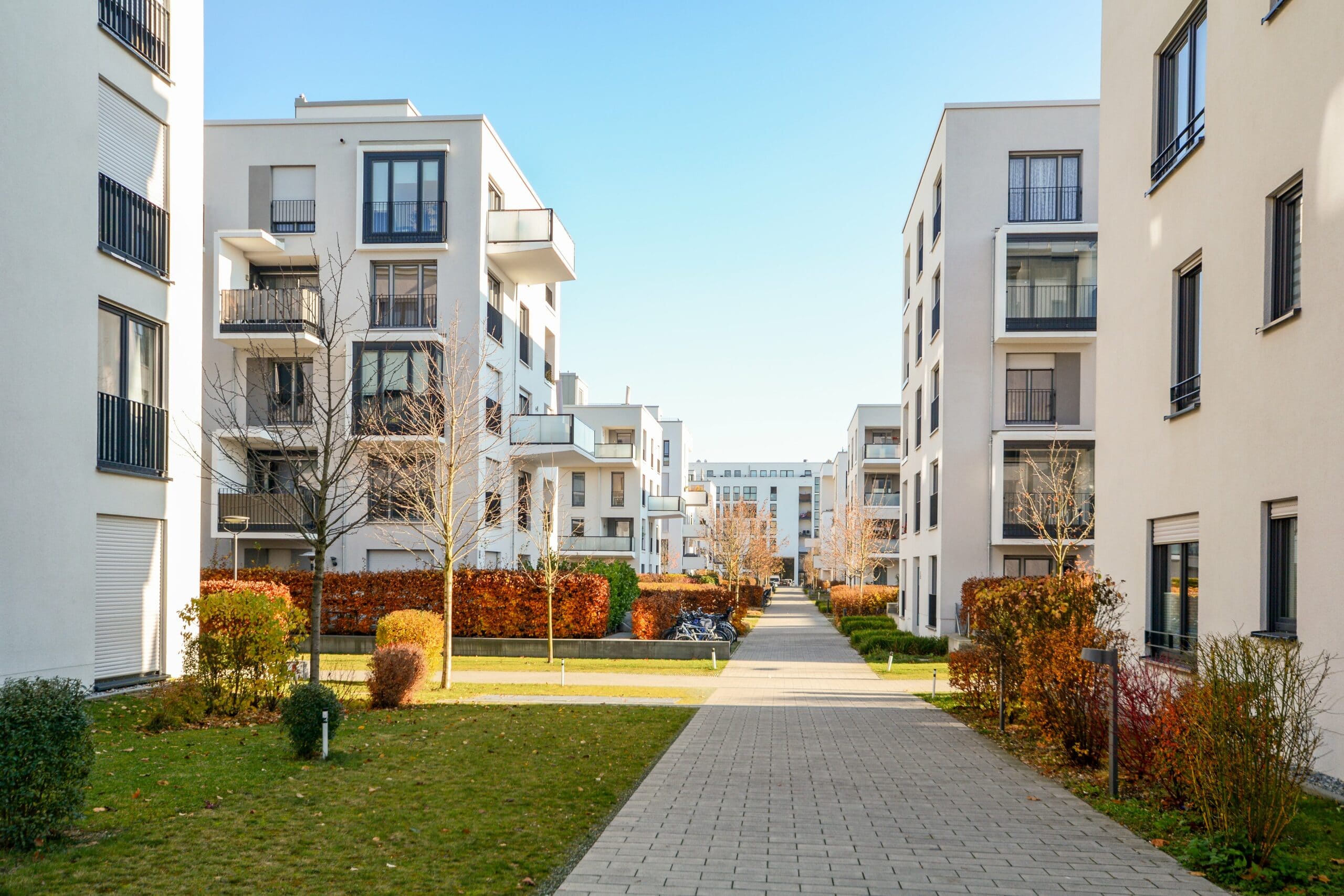 1. With an already established career as a property manager, why did you decide to become a paralegal?
I chose to become a paralegal so that I could better support my clients navigate their rental housing business in a lawful manner.
My knowledge and 'real life' experience in real estate and property management is better able to service clients when dealing with landlord and tenancy matters, as it is a niche area of practice.
2. Can you give us pro's and con's of being a landlord?
Pro's
Building wealth through real estate
Safest investment
Tangible investment
There is always going to be a need for housing
Value increases with time
Con's
In certain areas the LTB is looked upon as 'tenant friendly'
Maintenance and upkeep is always required
Challenges working with city and bylaw inspectors
3. What are some of the best pre-screening mechanisms for landlords?

Credit bureau
Income verification
Contact references
Contact previous landlord
Google search
Social media search
4. If you could resolve one thing for Landlords what would it be?
I would find a way to reduce the delays at the Landlord Tenant Board and speed up the time it takes to get a matter in front of an adjudicator. 
Final Thoughts
Real estate is one of the most profitable industries to invest in however, many things can go wrong because it includes dealing with people who have different beliefs, personalities and mindsets. To succeed in the rental industry, just buying the property is not enough. You also need to have in-depth legal knowledge of the Residential Tenancies Act. You can read more about how to better navigate the rental market here.
More About Stonegate Legal Service
Stonegate Legal Services strives to offer clients access to effective legal services. With over 20 years in the real estate industry, they have acquired great knowledge about the Ontario Landlord and Tenant Act through multiple cases at the Landlord and Tenant Board (LTB).
Stonegate Legal Services Professional Corporation was established in January 2020 to better serve the public Stonegate by Bita Di Lisi and her business partner and husband Robert Di Lisi. Bita started her career in real estate in 2004. Her path as a real estate broker with a reputable real estate brokerage led her to acquire landlord and investor clients who resided out of province and out of the country, who really did not want to deal with the day-to-day operations of their multi unit investments. During the operations, and as a property management and real estate broker, Bita would often have to attend at the Landlord and Tenant Board (LTB) on behalf of her landlord/investor clients on various matters. Throughout the board appearances, most adjudicators would object to Bita representing her landlord/investor clients on the grounds that she was not licensed as a paralegal.
If you need legal help with Landlord-Tenant matters get in touch with Stonegate Legal Services here.
Disclaimer

The information provided in this post is not intended to be construed as legal advice, nor should it be considered a substitute for obtaining individual legal counsel or consulting your local, state, federal or provincial tenancy laws.
In October 2021, the LCB organization re-branded some of the services it offers under FrontLobby. Until this point, the LCB organization has consisted of two companies handling different services under the umbrella trademark of Landlord Credit Bureau. The introduction of FrontLobby enables each company to maximize its focus and impact. Read More
Rent Reporting Benefits Landlords and Tenants
Landlords, Property Managers and Tenants can report rent payments and rental history data to Landlord Credit Bureau through FrontLobby.