A Tenant Record Can Help You with Future Rental Options
Demonstrate Your Positive Rental History
View or monitor your Tenant Record
ID verification protects your identity and your data
Correct or update any inaccurate information
How to View or Dispute a Tenant Record
It is Our Mandate to Maintain Accurate Data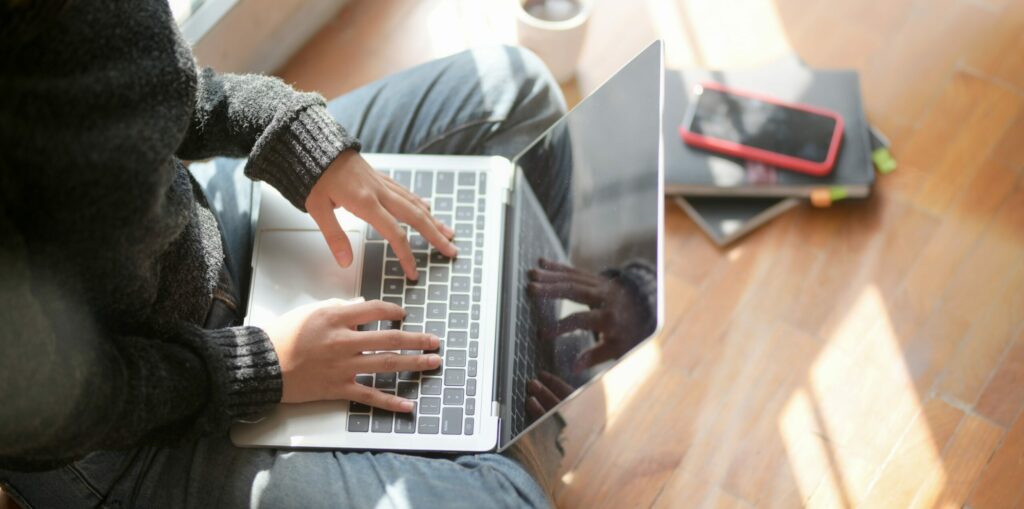 Landlord Credit Bureau upholds the highest standard of data integrity. Tenants can view their Tenant Record for free by completing the request form below. To begin, you will need to verify your identity and provide copies of documentation.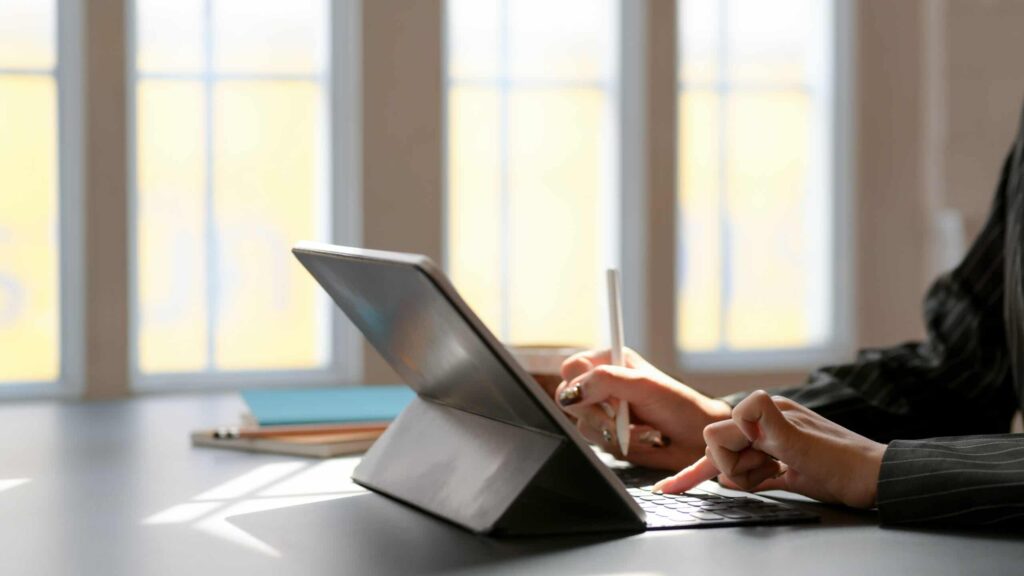 Dispute Your Tenant Record
Landlord Credit Bureau takes all disputes seriously and will work to ensure all Tenant Records are accurate. Once you have reviewed your Tenant Record, let us know if there are inaccuracies that need correcting. To start a dispute complete the form below. 
Questions About Landlord Credit Bureau
If You Have Additional Questions, Email Us at support@landlordcreditbureau.com