Protect your rental property and rental income with LCB
Since LCB's inception, there have been 0 successful complaints filed against LCB or any of its 30,000+ landlord and property manager members for using LCB.
The LCB platform has numerous automated protections and guidance in place to ensure our landlord, property manager and tenant members are protected and that usage and reporting remains in compliance with relevant legislation.
If there is ever a complaint, LCB will handle the defence, cover the costs and indemnify LCB Premium Plan members (each an "Indemnified Party") against complaints as per the terms below.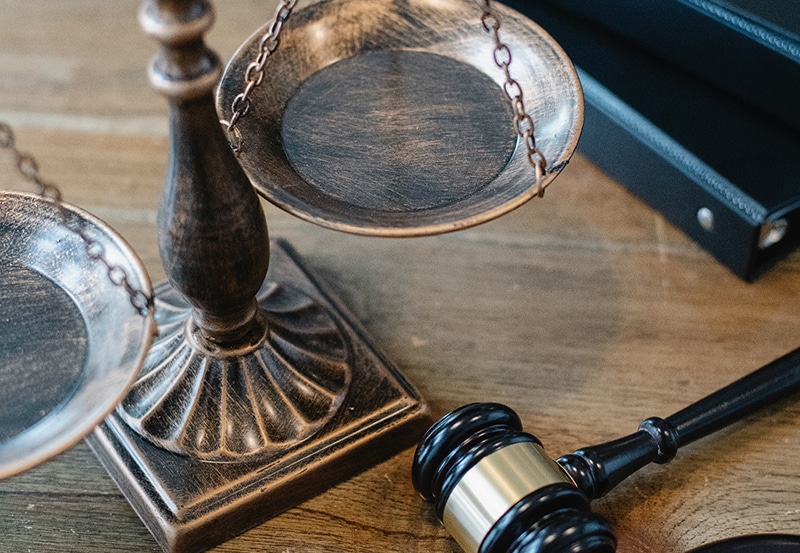 Complaints Process:
If a tenant wishes to make a complaint about a landlord or property manager using LCB, their course of action is to file a complaint with a Federal or Provincial privacy commissioner under the Personal Information Protection and Electronic Documents Act ("PIPEDA") or in B.C. under the B.C. Personal Information Protection Act ("BC PIPA") or in Alberta under the Alberta Personal Information Protection Act ("AB PIPA").  These statues do not give complainants the automatic right to sue in court for violations of the obligations stipulated under the Act.
Under Section 11(1) of PIPEDA, an individual may file with the Commissioner a written complaint against an organization for contravening a provision or obligation under the Act.  If the Commissioner is satisfied that there are reasonable grounds to investigate a matter, they may initiate the complaint and contact all parties.  After concluding the investigation, the Commissioner will produce a report of findings and recommendations.  The Commissioner will not order compliance, award damages, or impose penalties, but under section 14 of the Act, a complainant may, after receiving the Commissioner's report or being notified that the investigation of the complaint has been discontinued, apply to the Federal Court of Canada for a hearing in respect of any matter in respect of which the complaint was made, or that is referred to in the Commissioner's report.
Scope of Indemnity:
Subject to the Conditions to Indemnification below, LCB will defend an Indemnified Party against:
any formal complaints filed with a privacy commissioner's office anywhere in Canada under PIPEDA, BC PIPA or AB PIPA against such Indemnified Party in its capacity as a landlord or property manager using LCB where such complaint relates to the Indemnified Party's use of LCB (a "Complaint"); and
any legal proceedings arising out of a successful Complaint (a "Legal Proceeding"); and
LCB will also indemnify any Indemnified Party against any final, non-appealable damages awarded against such Indemnified Party in a Legal Proceeding.
Conditions to Indemnification:
Applicable in Canada only;
Applicable to LCB Premium Plan members only;
Member must have continuously been a LCB Premium Plan member from the date of first becoming a LCB Premium Plan member through to the conclusion of an indemnified event. In addition, Member must have been a LCB Premium Plan member prior to being aware of the possibility of an indemnified event;
Member must be a Landlord or Property Manager (as determined by LCB, acting reasonably) and have used LCB for the purpose it is intended and in accordance with the terms, policies and guidance provided;
Member must have only reported and provided factually accurate information to LCB;
Member must have the LCB Application and Lease Clauses in the signed application and/or lease for new tenancies started after the date of first becoming a LCB Premium Plan member for such new tenancies to be covered by this indemnity;
Member must notify LCB at legal@landlordcreditbureau.com within 10 business days of becoming aware of (x) a formal complaint against such Member from a tenant to a privacy commissioner's office or (y) a filing with a tribunal, court or other governmental authority against such Member;
Member must fully cooperate on a timely basis with LCB and its representatives (including its legal team), including keeping LCB fully informed of any developments of which Member becomes aware, using best efforts to make available to LCB, on a timely basis, those employees whose assistance, testimony or presence is necessary to assist LCB in its investigation and defense and making available to LCB, or its representatives, on a timely basis, all documents, records and other materials in the possession, control or power of Member, reasonably required by LCB;
Member acknowledges and agrees that LCB will assume entirely the investigation and defense of the Complaint or Legal Proceeding, as the case may be.