How to Report Late Rent Payments
Report Late Rent and Reduce tenant delinquencies by 36%
Report Late Rent and Reduce tenant delinquencies by 36%
For Canadian Landlords and Property Managers there has never been a tenant registry that enables them to report tenants rent payments. Leaving many asking the question, how do I report late rent on a tenant?
The Landlord Credit Bureau (LCB) empowers Landlords and Property managers to report rent payments, paid, late or otherwise owing. For tenants who consistently pay rent on time LCB will reward them with a positive Tenant Record as well as an improved credit report. For those tenants who choose to not pay rent, they will receive a negative Tenant Record, and this will be reported on their credit report.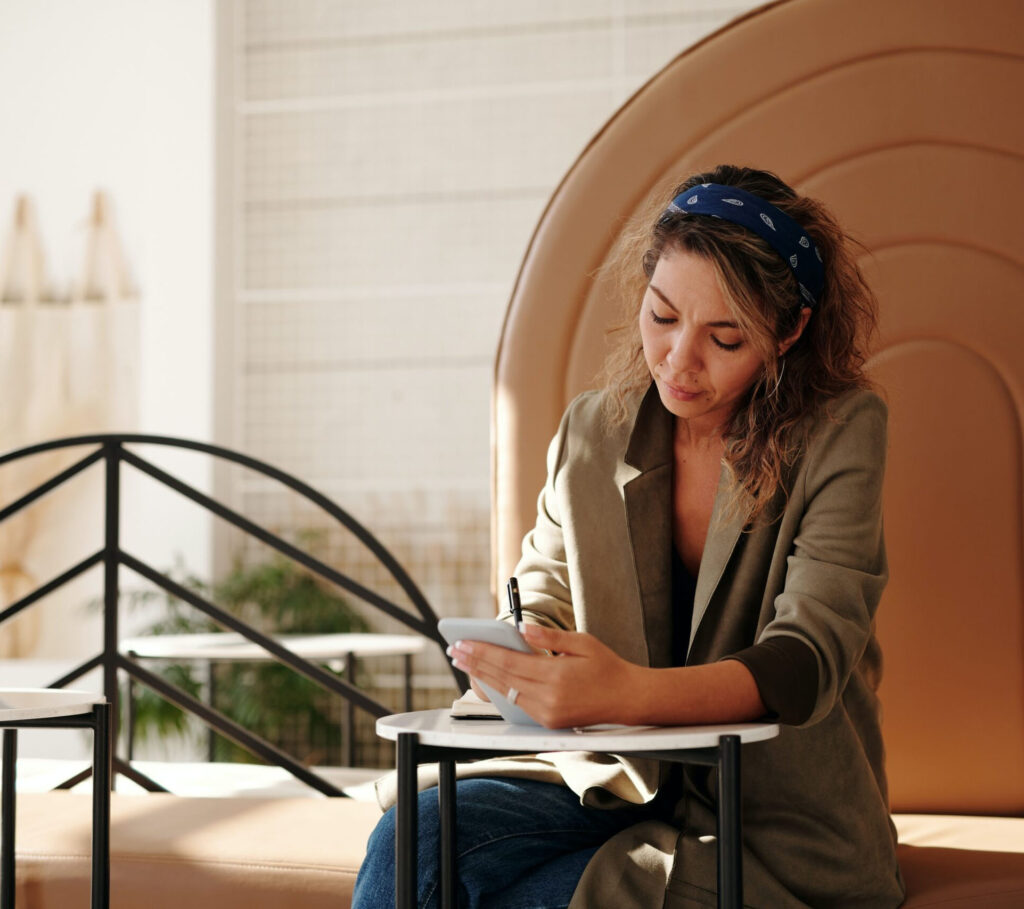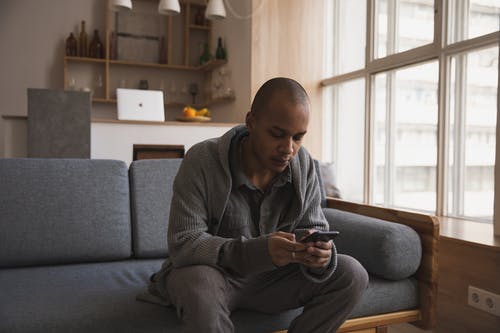 LCB is a Reporting Agency in Canada. 
LCB handles notifying tenants that their rent payments are reported to LCB and of the benefits and consequences for late rent payments and non-payment of rent. Tenants can view and monitor their records, and if information is disputed, there are multiple mechanisms in place to handle such disputes. LCB will then investigate.
With LCB you can also report former tenants. In the case of former tenants who owe unpaid rent, the amount you record will automatically roll over each new month, until you login and record it as paid. You can also report a positive rent payment history for former tenants.
How to report Late Rent Payments? 
It is easy with Landlord Credit Bureau, and it is free to sign up.
We recognize the need to report late rent payments only applies to a small population of tenants who act with impunity. LCB collects and reports both positive and negative information. Our focus is on managing tenant behaviour after the tenant moves in, to ensure good tenants continue to be good tenants and delinquent tenants now have consequences for their delinquencies.
Reporting rent payments to LCB minimizes risk of rental income loss, identifies good tenants, and creates consequences for late rent payments.