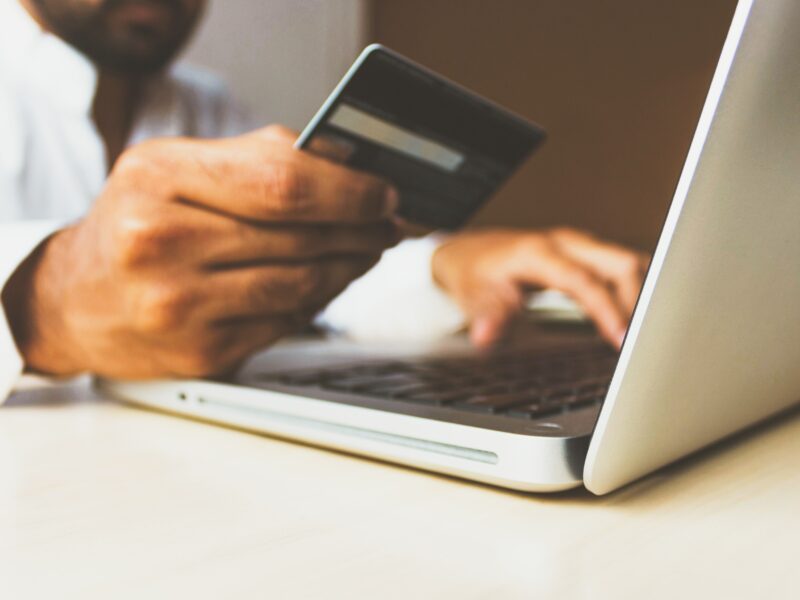 When it comes to your personal finances, there are few things as important as building a positive credit score. Doing so can have a major impact on your life, affecting your ability to take out loans, get low-interest rates, and ultimately buy a home or have housing rented to you.
This is one of the many reasons that it is so important for you to maintain a good credit score. A variety of factors go into a positive credit score, but the best thing you can do is be financially responsible and make all of your payments on time.
However, some payments count more than others. As such, it's worth asking this important question:
Can paying rent build credit?
Yes, but not always. It depends on your landlord and may require further action on your part.
Landlords are not required to report tenant rent payments to the credit bureaus. Larger management companies and owners of major complexes often do, but there is no guarantee that this will be the case. That's why it is often worth checking with your landlord to determine whether or not they will be doing so.
The good news is that this cuts both ways. Falling behind on your rent or being evicted won't necessarily appear on your credit score unless your landlord already makes these reports. However, it is possible that they will report your lack of payment or eviction to the credit bureaus, and this could damage your score. It is also possible that your landlord could turn your account over to a collections bureau, and that will hurt your credit score.
Furthermore, potential tenants usually have to list their rental history on any rental application, and having a history that includes an eviction or late rent payments will likely hurt your ability to find high-quality housing.
So, can paying rent build credit? It can. Fortunately, there are ways to ensure that it does.
How can I make sure that my rent helps me build credit?
As noted above, there is no requirement that landlords or apartment complexes report your rent payment to credit bureaus. Before doing anything else, you should ask them if this is the case.
If the answer is no, there are actions you can take on your own. One such example is the Landlord Credit Bureau. The LCB service has a variety of methods to help tenants, including:
The ability to report rent payments and build a positive credit history
The chance to create your own "tenant record" that can be used when you apply for housing
A place to monitor your credit records
The chance to increase your credit score
For more information on reporting your pay habits visit the Landlord Credit Bureau and get signed up today.
Post provided by:
This post is provided by the Landlord Credit Bureau to help landlords and property managers reduce the risks of rental income loss and avoid rent theft. The Landlord Credit Bureau provides articles on Reporting Tenant Rent Pay and Tenant Screening to ensure necessary information is readily available to all Landlord & Tenants.
Click Here to Report Rent Pay!
Disclaimer:
The information provided in this post is not intended to be construed as legal advice, nor should it be considered a substitute for obtaining individual legal counsel or consulting your local, state, federal or provincial tenancy laws.