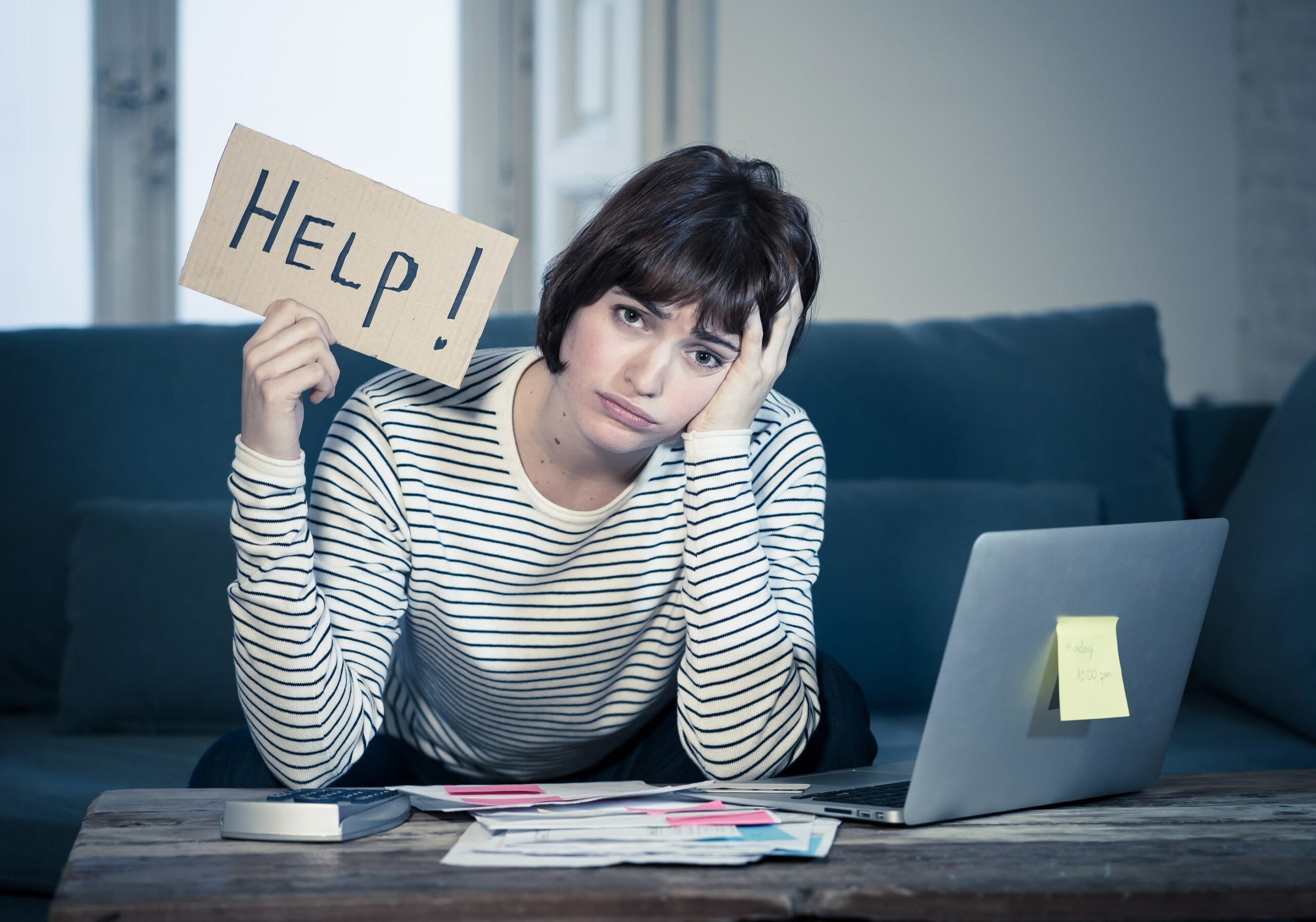 British Columbia announced in March that it would provide a rent supplement of up to $500 per month to tenants impacted by the COVID-19 pandemic. Information is now available to guide tenants who wish to apply for this assistance. Payments will be made directly to the landlord.
Under this program, eligible tenants can receive $300 per month for single households or $500 per month for tenants with dependents for the months of April, May, and June.
According to the BC Housing website, applicants only need to apply once to receive assistance for all remaining months. Those who apply in April can receive all three months, while those who apply in May can receive funds for May and June. Those who apply in June can receive payment for that month.
Tenants must apply for the assistance.
To be eligible, the tenant must:
Have a 2019 gross household income of less than:
$74,150 for singles and couples without dependents; or
$113,040 for households with dependents.
The tenant must be impacted by COVID-19 and:
Be receiving or eligible for Employment Insurance, be receiving or eligible for the Canada Emergency Response Benefit offered by the federal government, or
have experienced a drop of 25% or more in monthly household employment income;
Be paying more than 30% of current household income towards rent; and
Renting a primary residence in British Columbia that is covered under the Residential Tenancy Act, the Manufactured Home Act, or the Cooperative Association Act.
Tenants receiving other government subsidies like Shelter Aid For Elderly Renters (SAFER), the Rental Assistance Program (RAP), income assistance or disability assistance may not be eligible.
Members of housing co-ops may get the benefit if they are paying the maximum unassisted housing charge, and the co-op is not receiving ongoing operating funding from BC Housing.
In order to apply, tenants will need to provide supplemental documentation:
Proof of address, such as a driver's license or utility bill, recent pay stub with address, or items of mail addressed to the tenant at the rental address;
Proof of monthly rent amount, such as a signed tenancy agreement, rent receipt, or notice of rent increase; and
Their landlord's details and contact information, including email address.
For every household member who is over the age of 19:
Identification, such as a driver's license, passport, or BC identification card;
Proof of 2019 income (2019 Notice of Assessment or T-Slips), or letter from Employer;
Proof of 2020 income loss related to COVID-19; and,
Proof of receipt of Employment Insurance, Canada Emergency Response Benefit, Record of Employment, letter from employer, etc.
Alternative documentation may be considered if the above documents are not available.
Post provided by:
This post is provided by the Landlord Credit Bureau to help landlords and property managers reduce the risks of rental income loss and avoid rent theft. The Landlord Credit Bureau provides articles on Reporting Tenant Rent Pay and Tenant Screening to ensure necessary information is readily available to all Landlord & Tenants.
Click Here to Report Rent Pay!
Disclaimer:
The information provided in this post is not intended to be construed as legal advice, nor should it be considered a substitute for obtaining individual legal counsel or consulting your local, state, federal or provincial tenancy laws.